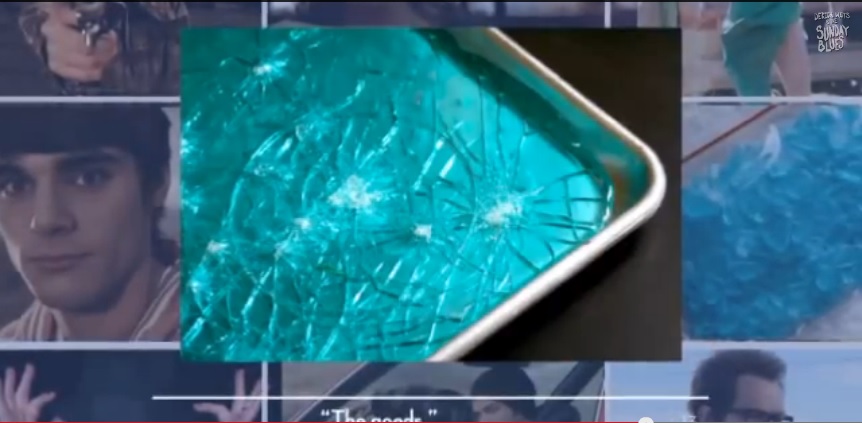 Look Back de Walter White
9 febrero, 2014
Aprovechando que en los muros de todo el mundo aparecen los «Look Back» de Facebook (retrospectivas con las fotos y estados de un perfil de Facebook), algunos lo han recreado de personajes famosos, y como no podía ser de otro modo, Derick Watts & The Sunday Blues han creado un Look Back de Walter White (Bryan Cranston), el protagonista de la famosa Serie Breaking Bad, terminada el año pasado. El vídeo, sin desvelar ningún spoiler, nos muestra una idea en conjunto de la serie. Un gran trabajo, en definitiva.
The following two tabs change content below.
Co-fundador de 2MonkeysNetwork y Gamer a ratos libres.
Latest posts by Mighty Berkan (see all)